FACTOID: At 140,000 volts, the electrons inside an x-ray tube can reach a speed of 115,500 miles per second, which is 62% of the speed of light. We can engineer a product almost as fast.
Engineering Support And Development
Engineering
Raphael Industries has the capabilities and staff to provide solutions for developing new components or improvements to existing products.  Our experience is with complex medical x-ray equipment where we have prototyped and designed lead & tungsten shielded components.  We can take your innovative ideas from concepts that work through prototyping and into production!
Product Development
Reverse Engineering
Project Management
Design and Process Optimization
Supply Chain Development and Procurement
3D CAD Drawing and Modeling
We have provided our customers with focused engineering and technical expertise for almost two decades.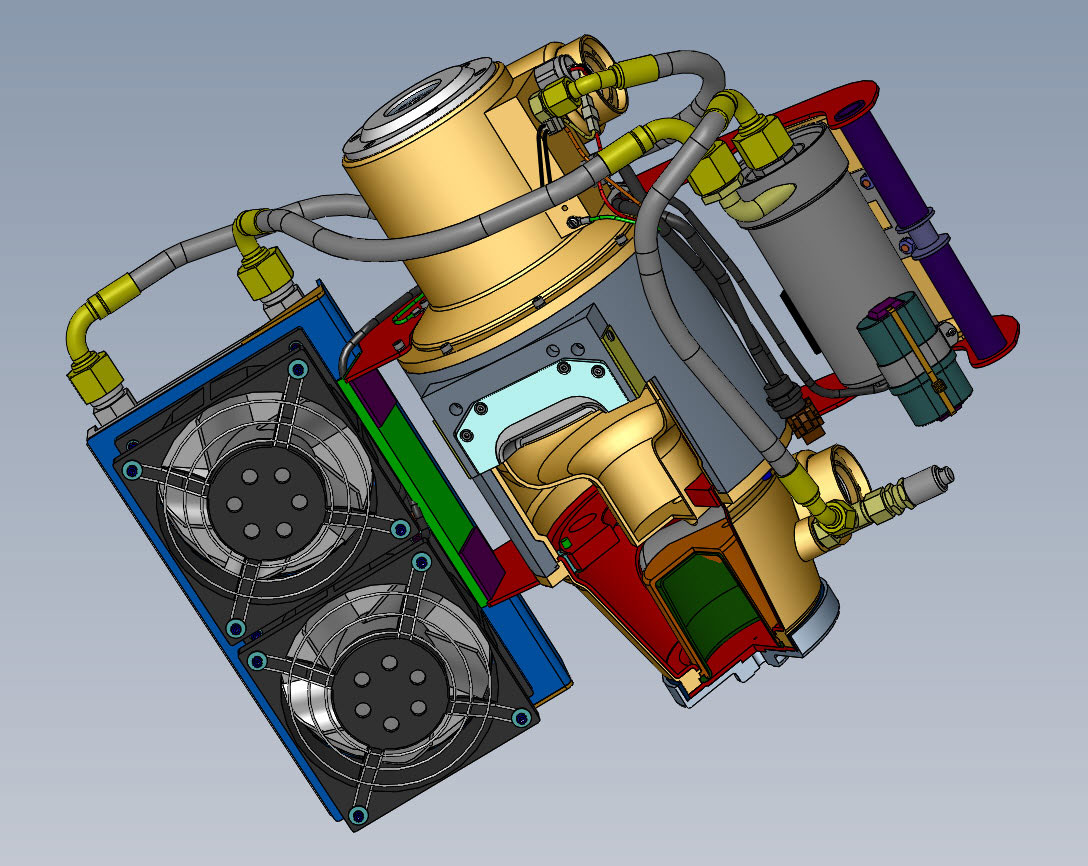 Drafting
Are you moving your organization from flat 2D drawings to 3D Solid Models?  Do you have a huge archive of 2D drawings that will be left behind, unconverted to your new modeling and drawing standards?
Let Raphael Industries convert your important history into Solidworks 3D models and drawings while you focus on your new product development.