FACTOID: At 140,000 volts, the electrons inside an x-ray tube can reach a speed of 115,500 miles per second, which is 62% of the speed of light. We can engineer a product almost as fast.
Engineering Support And Development
Raphael Industries has the capability to provide solutions when you have a roadblock. We can help you develop new products and components or redesigns of existing products. Our team will work with you from concept to prototype and production.
Our Services Include:
Product Development
Reverse Engineering
Project Management
Design and Process Optimization
Supply Chain Development and Procurement
3D CAD Drawing and Modeling*
*Our engineers are also proficient in SOLIDWORKS.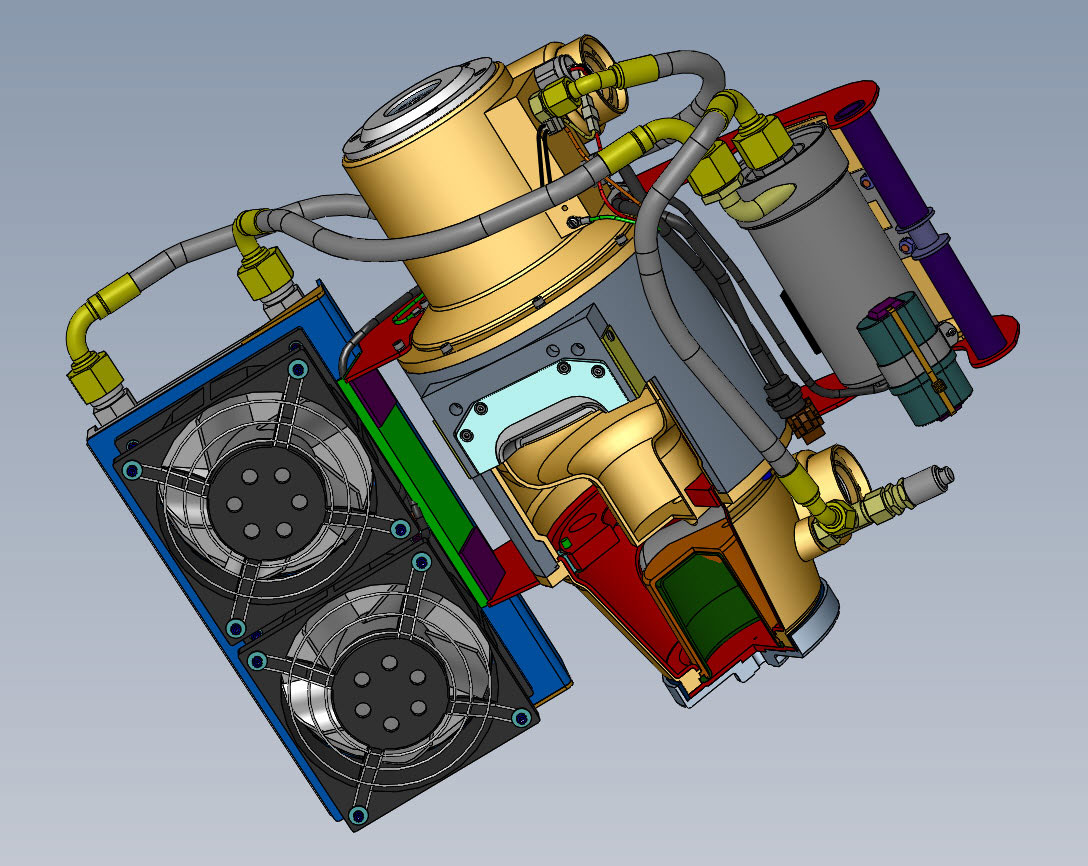 Drafting
Are you moving your organization from flat 2D drawings to 3D Solid Models?  Do you have a huge archive of 2D drawings that will be left behind, unconverted to your new modeling and drawing standards?
Let Raphael Industries convert your important history into Solidworks 3D models and drawings while you focus on your new product development.